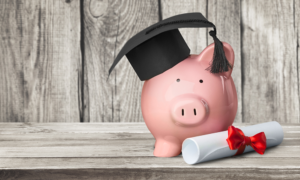 The Rotary Club of Warwick is pleased to announce that it will be awarding three $2,500 scholarships in 2020 to a Warwick high school student who has demonstrated a strong commitment to service within the community and to the principles of Rotary – Service Above Self.
2020 Deadline: Completed applications and supporting documents must be received* prior to April 30, 2020 at 11:59 p.m. to be eligible for consideration. Applications may be emailed, or mailed to Warwick Rotary Club, PO Box 6803, Warwick, RI 02887. WarwickRotaryScholarships@gmail.com
The Rotary Club of Warwick scholarship committee has awarded over $25,000 in scholarships since 2015.
Application Requirements & Guidelines:
Rotary_Club_of_Warwick_Scholarship_Guidelines_2020
Scholarship Application:
Rotary_Club_of_Warwick_Scholarship_Application
Applications may be submitted prior to proof of acceptance to post-secondary educational institution however, all awards will be withheld pending proof of acceptance and a letter from the registrar certifying the applicant is registered to attend and in good standing.
*The Rotary Club of Warwick is not responsible for application packages not received.